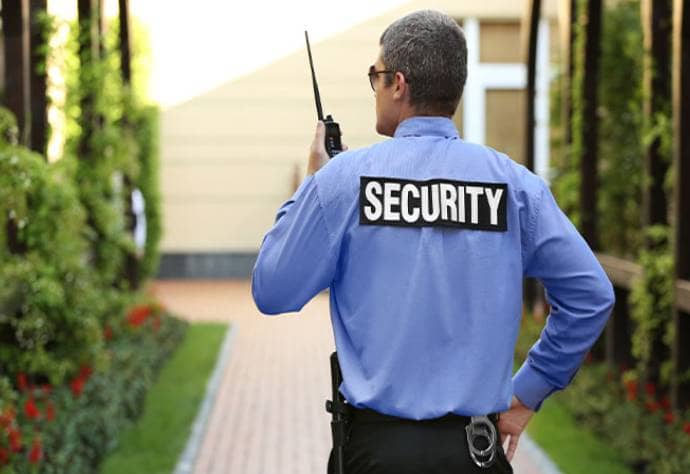 Welcome to Piyal Security Service Ltd.
Best Security Guard Service Company in Uttara, Dhaka
Ensure the highest safety to your home, office, and property by our most committed and organized security services. We are Bangladesh's one of the most prominent, trustworthy, reputable, and devoted security service and instrument providers, serving a valued customer base for years.
Our premier guard service provides highly experienced, competent, and energetic guards in Dhaka, Bangladesh. For our physical security, background screening, and commercial investigation, we have been recognized as one of the best security guard services in Dhaka, Bangladesh, and we are honored for that.